We Are Committed To
The Highest Standards.
FIELD ENGINEERING SERVICES
NEBB Certified Testing and Balancing (TAB)
Our Services ensuring comfort, increased system performance, safety, and optimum energy usage. Calibrated instruments are used to measure pressure, temperature, speed, electrical parameters, flow rates, velocity, air and water qualities for evaluation of system and equipment performance.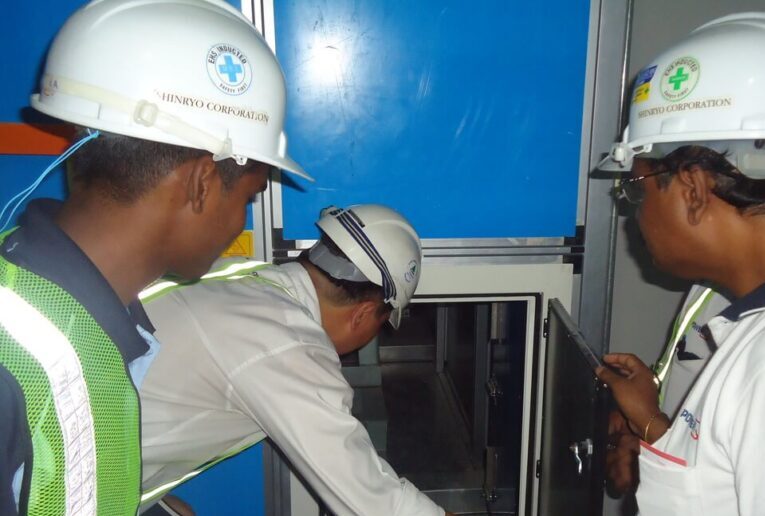 NEBB Certified Building Systems Commissioning (BSC)
We also provide the quality systems commissioning for MEP and Control System, Our services also ensure reduction in the cost of ownership and reduce OPEX. Cx ensures that infrastructures such as Hotels, Commercial Buildings, Hospitals, High Rise Biotech, Pharma Plants, Manufacturing Plants, Data Centers, Clean rooms, and Industries will operate as intended. Our services help Greenfield and the existing facilities to achieve optimal performance.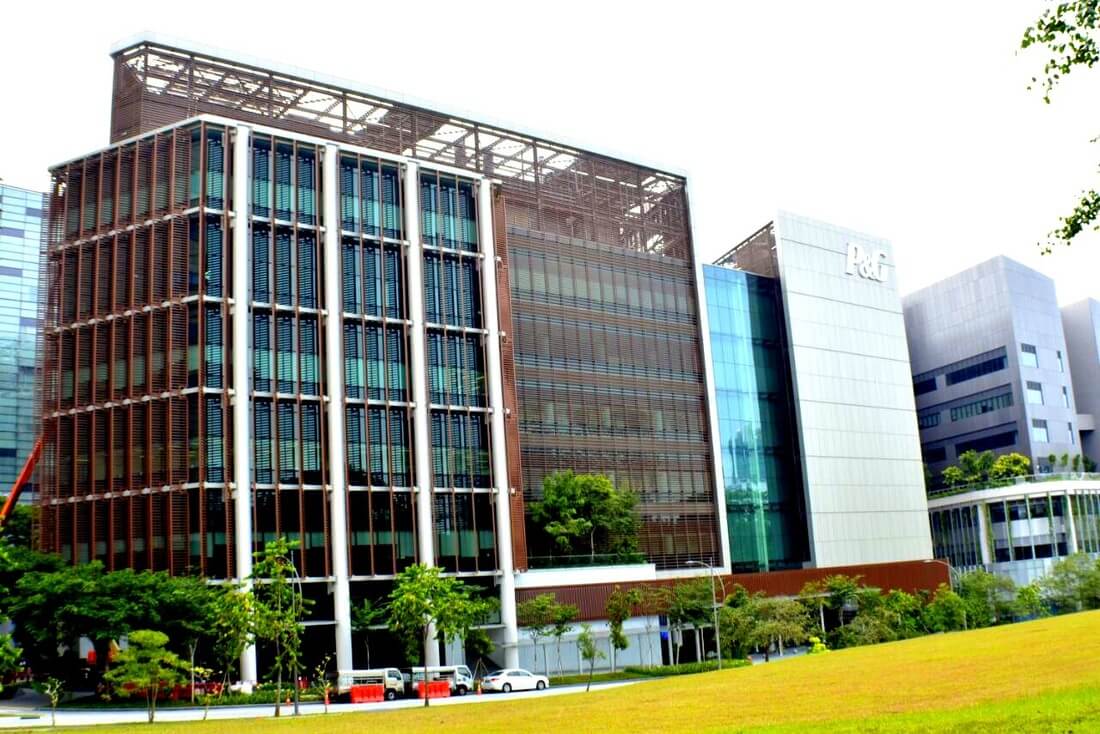 Electrical
The Process, O&G, Semiconductor industry is extremely sensitive to power disturbances and relies on securing high quality power for its processes. Reliability and quality of power is key to achieving zero downtime. Mission Critical facilities require high-quality, transient-free electrical service. In many cases, momentary outages or voltage sags can cause major disruptions, which result in large production losses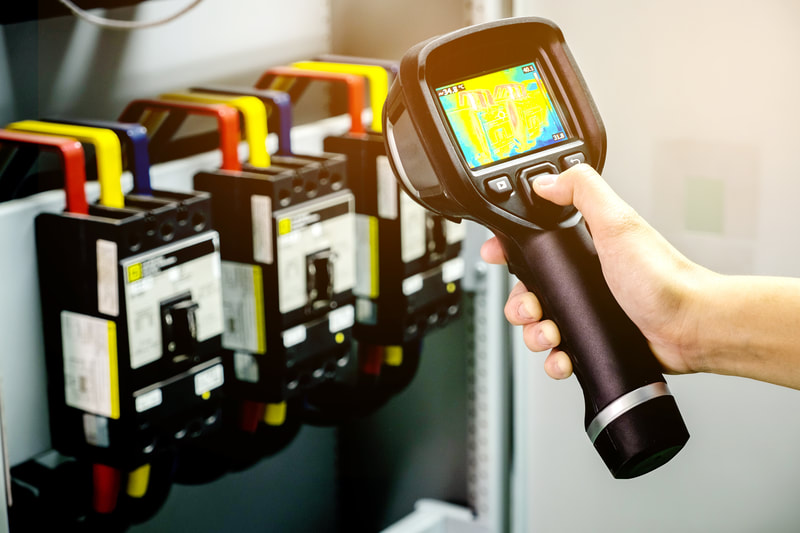 We help you to grow

EXCELLENCE

FOCUS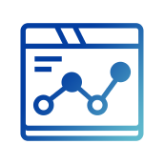 LEARNING

CURIOSITY
We are brand with great experience
For over two decades, we have developed strong credentials in Greenfield construction, retrofit & modernization projects involving Mechanical, Electrical & Control Systems. We have provided services for high rise Buildings, Commercial Complexes, Hotels ,Universities, Airports, Hospitals, Tunnels, Metro Stations and Sports Stadiums.
error:
Content is protected !!